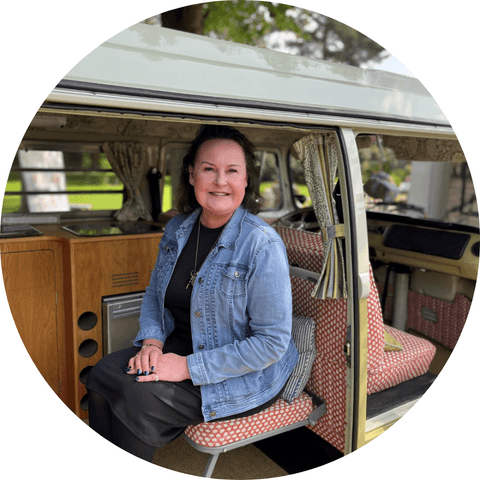 24/05/23
And that's a wrap!
It has been a busy couple of months helping our client promote their annual interior design roadshow, Taste of Design 2023.
Marketing support for annual interior design roadshow
Each year, new and intriguing venues are carefully selected up and down the UK, with a long-term intention to bring the show and the brands to every corner of the country.
Venues are chosen for their beauty, interesting history, gardens, and ambience, as well as their geographical location. The objective is to provide the interior design trade with an enjoyable and relaxing environment, as well as the opportunity to view lovely interiors products and services.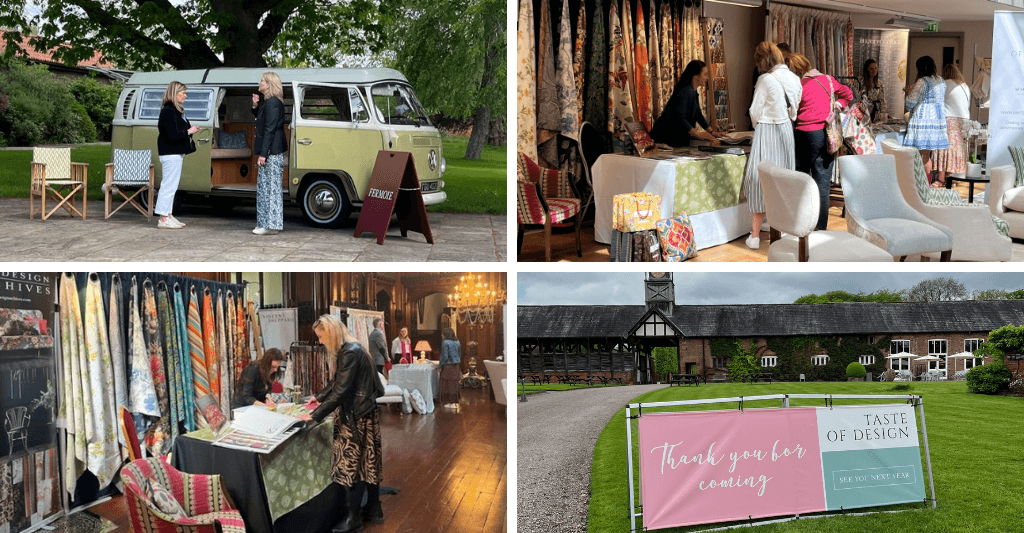 Celebrating 25 years
Now in its 25th year, the annual event has become known as one of the major dates in the calendar for interior design professionals and effortlessly manages to achieve the often-elusive trick of combining business with pleasure.
The length of years that the event has been running is testament to its success and appeal to the interiors audience.
Luxury brands
Taste of Design sees some of the UK's finest luxury interior brands exhibiting at between four stunning locations over a 2-week period.
It offers professionals the ideal opportunity to meet new suppliers and view products from over 25 unique interior brands in a single day. The roadshow is attended by over 500+ trade interior designers.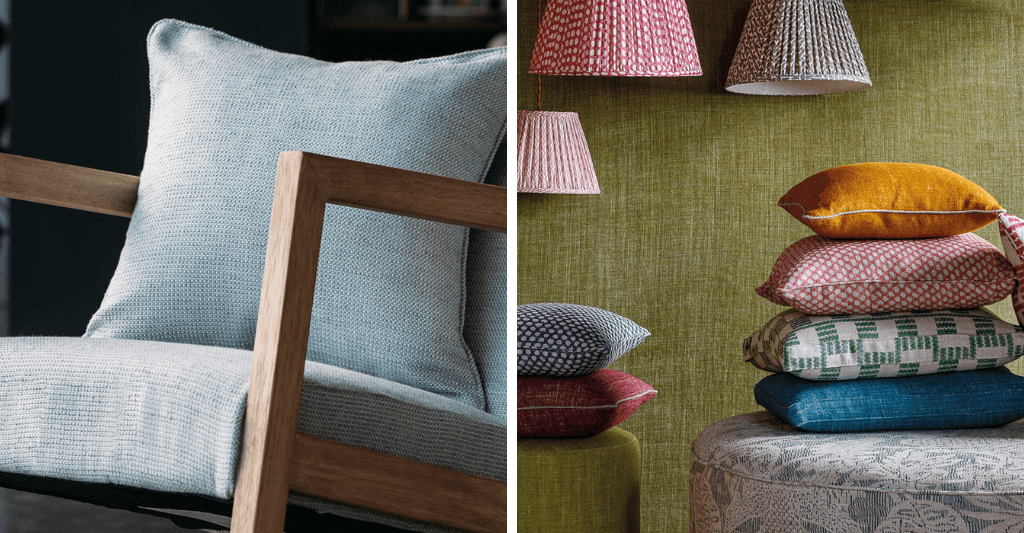 Marketing support
Brookes & Co has been working with Taste of Design since 2012 to assist with its event management, marketing awareness and engagement objectives and, in turn, ensure conversion to attend the shows following online registration.
Our work also included a refresh of brand elements to reflect the personality of the roadshow, as well as a social media campaign, digital and print marketing communication channels.
Exhibitor feedback
"Thank you to all the organisers for all your hard work, what a wonderful introduction to being part of Taste of Design. A special thank you for all your support and assistance with accommodating Chutney the VW campervan".
Charlie Sharpley, Fermoie
"Thank you to all the organisers for all your hard work. It was fabulous to be part of the show…successful all round!"
Sharon Crowson, The Design Archives
Get in touch