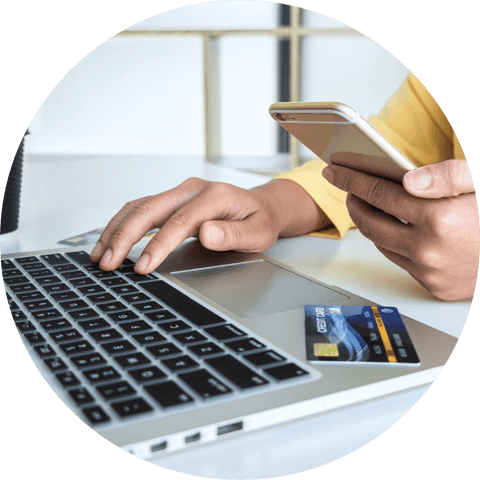 15/08/22
Are you active where your customers are active?
Digital marketing demonstrates how knowing your target audience is more important than ever.
As digital has started to demonstrate just how precisely targeted and real time measurable – and therefore real time adjustable - marketing can now be, it becomes obvious that knowing your target audiences is more important than ever.
And I mean really knowing! Not just being aware of everyone who could conceivably want to buy or stock your products but understanding in depth those who represent the most lucrative opportunities – who they are, where they are and when they are. And not just for your digital programme but for all your marketing activities. After all there are plenty of audiences who still like to browse printed magazines, newspapers and literature and shop in bricks and mortar stores with real people to assist. It's just a matter of knowing who, why, where and when.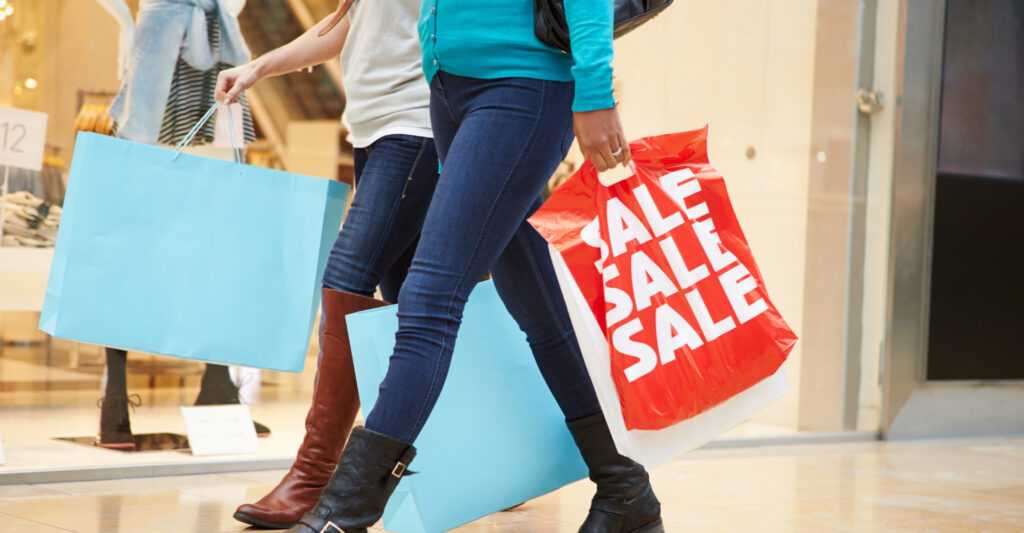 Be active in your marketing whenever your key audiences are active
With that 'gold dust' knowledge it is possible to action your marketing in the cleverest way – for real return on investment that you can track and prove. The strategy is simple - be most active in your marketing efforts whenever and wherever your key audiences are most active.
The clever bit is understanding the whenever and wherever of the trade, consumer, or specifier audiences that represent best ROI for you.
Detailed profiles of your consumers
Which is why at Brookes & Co we are really into creating personas for our clients. Really detailed profiles of the types of people who will yield most in terms of income benefit. Who they are, where they live and work, what turns them on - or off – and why and when they will be in the market for whatever products or services.
We have clever, cost-effective and fun ways to establish your 'personas' – and if it sounds like 'big brother' then yes, it is! But all legal, compliant and above board…
Get in touch to find out more