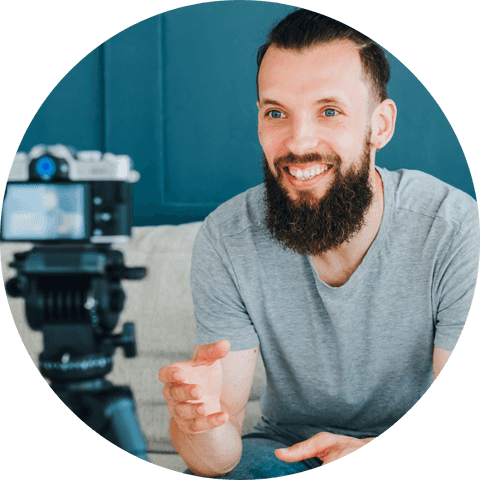 01/10/22
Are you working with influencers to create engaging content? 
Some suppliers and retailers are yet to take the opportunity to work with influencers and reap the rewards.
A big driver – and beneficiary - of the positive shift in the consumer's relationship with the home and garden over the last couple of years – apart, obviously from lockdowns - has been digital marketing.
Online shopping has become more familiar even in sectors which long favoured bricks and mortar. Suppliers have reconfigured their online presence not only to ensure they had effective online routes to market, but also to drive sales and brand loyalty through online tutorials, demos and end user support. While suppliers and retailers have embraced digital in general like never before, some are yet to take the opportunity to work with influencers.

'Cleanfluencers'
Housewares is perhaps ahead here as its exposure to what can seem at first to be an extraordinary new world has been greater through exhibitions such as the Exclusively Show where influencers are a hugely present force. At events like this there is an army of 'cleanfluencers' and home organisers as well as foodies, eco living fans, home décor focussed channels, garden and gift and family channels, all keen to trial and recommend products to their followers and collectively reaching over twenty million consumers.
But for many of these influencers, DIY tools, consumables and techniques are just as interesting a source of engaging content as are cooking and cleaning products. Not only does everything home and garden remain 'on trend' including recycling, upcycling, making, mending and re-making, but we now have recognition that it is good for mental health.

Work with influencers who have true engagement with their audience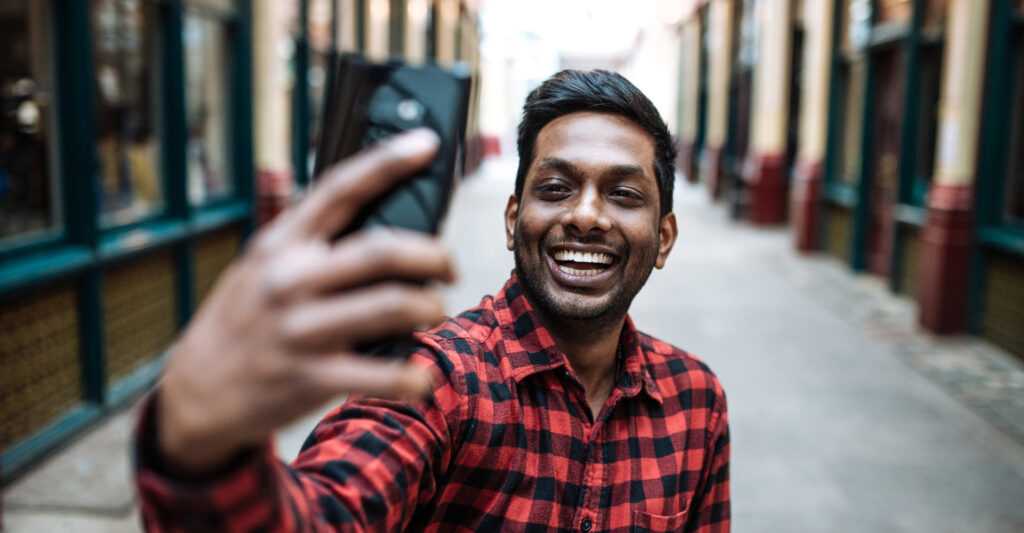 As with any marketing approach, it is vital to be strategic, on brand and to choose your online collaborators with care – not necessarily just because they are the biggest or shout the loudest. This is about 'influence' after all, so it is important to work with influencers who have true engagement with their audience, such that there will be positive outcomes for sales as well as just positive outputs. Whether it's editorial content, paid for partnerships or gifted collaborations, a high quality and well thought through influencer programme can bring products and brands alive in a really big way. 

Even if not every consumer, supplier or retailer warms to the concept of marketing online let alone working with influencers, in such a changed world, it's important we are all alert to current opportunities.
Get in touch