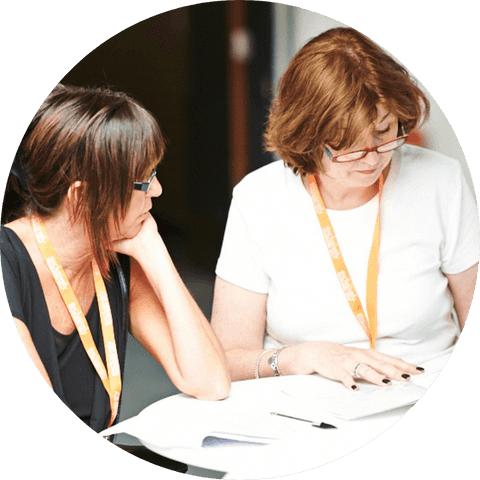 10/09/22
BHETA knows its stuff
Brookes & Co gets involved with BHETA's extensive lobbying and information programme.
BHETA provides its members with top networking opportunities
With its wealth of retail and service provider contacts, trade association, BHETA provides its supplier members with top flight opportunities for networking with the leading retailers and export contacts in DIY, garden, housewares, gift and small domestic electricals. As well as access to first class training and support services that can help take manufacturers, importers and distributors in this popular category to the top of their game in this new world we live in.

Brookes creates content to inform the trade media
While Brookes & Co is thrilled to be one of those providers and to help BHETA promote these features and benefits in the relevant trade media, it is equally - if not more - happy to get involved with BHETA's extensive lobbying and information programme.  There are issues that are critical to the sector such as legislation affecting legitimate bladed items such as kitchen knives and cutlery, the correct definition of single use plastics and latterly new rules on waste and sustainability.

The current information campaign is Extended Producer Responsibility (EPR), Brookes & Co loves the opportunity to create copy and content which informs the trade media, suppliers and the retail trade and can be used beyond that to help lobby and inform wider media of what is at stake.
Find out more about Autumn Fair 2023