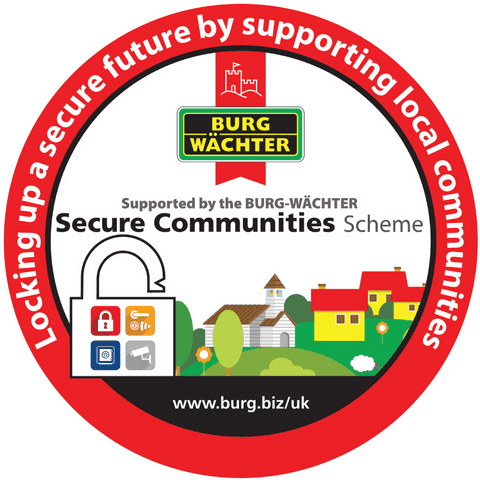 24/02/23
Brookes assists in CSR initiatives 
Find out how Brookes are helping clients with their CSR initiatives – something that is going to be big this year.
A recent PRCA survey has revealed that most PR practitioners believe helping clients with their CSR agendas is going to be big this year. So, it's great to know that here at Brookes we're part of that picture with a variety of initiatives.
One such is for our client, Burg-Wächter, the security specialist. We're helping to promote the company's 'Secure Communities Scheme', whose aim is to assist worthy community organisations through free of charge security products.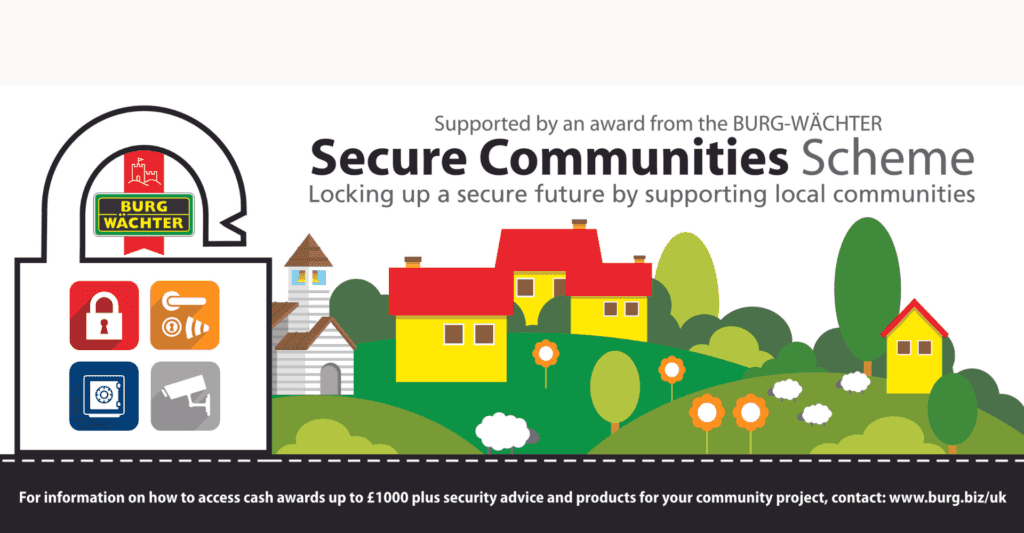 Regional community leaders and volunteers around the country are given the chance to win a security kit worth up to £200 for their organisation. Any regional initiative that is run by or supports the local community can apply.
The type of project or organisation that the scheme is open to is very wide-ranging. It could be a scouts group; a local sports group like a cycling or football club; a school after-hours club; a hospital or healthcare community programme; a provider of events for children or pensioners; a facilitator of village activity; or a town/village charity. As long as the initiative is run by or supports the local community, and it has a specific security need Burg-Wächter is happy to hear about it. Successful applicants each receive a tailored security kit.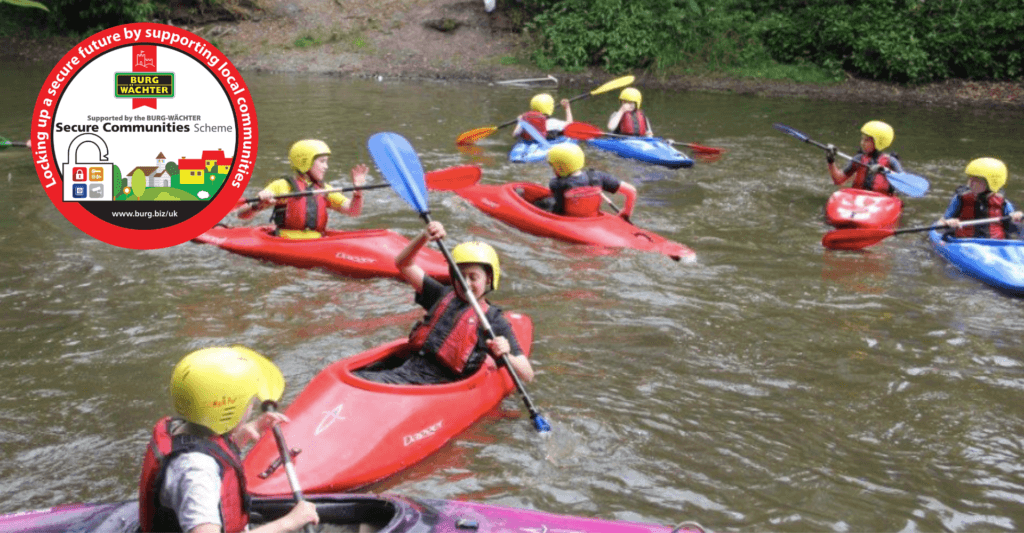 Over the nine months that Brookes has been handling the PR for the initiative, we have generated over 40 pieces of positive press coverage throughout trade security press, regional newspapers and blogs. We secured a regional radio interview, and put to good use organic and boosted posts on the client's social media channels, including video content.
Burg- Wächter's Marketing Manager, Matthew Parkes, says:
"It's been great to have our trusted partner, Brookes, handling things for us. Brookes feels like part of our team. We're looking forward to another year of Secure Communities Scheme projects, and are over the moon with the range of entries. We launched the scheme in recognition of the fact that people around the country who are doing their bit for their community should not have to worry about the security of their premises, equipment or storage areas.  This scheme is our way of saying thank you to community leaders for supporting people in their area."
Anyone reading this who would like to apply to the scheme can visit www.burg.biz/uk/community/.
Get in touch