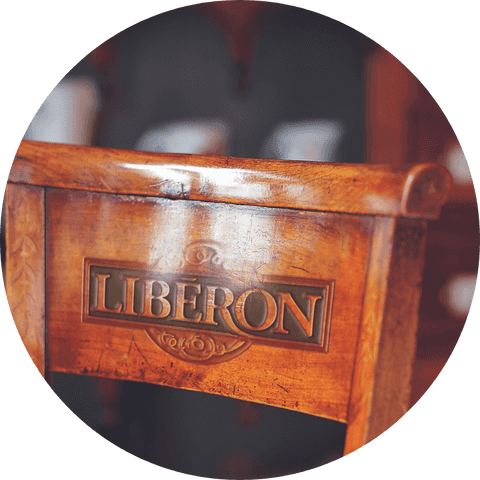 10/04/22
Brookes uses Liberon Oil to make students shine
Superior Danish Oil promoted to students as part of a range of PR and other marketing initiatives.
At Brookes we love it when a plan comes together that puts our clients in the spotlight. One such example is when Liberon said it'd be keen to promote its Superior Danish Oil to students and we thought, 'time for a competition'.
Liberon is the UK's leading woodcare expert.
The company knows that if it can get woodworkers using its products while they're just starting out, there's every chance this will generate brand loyalty as they go forwards in their careers. Hence the decision to promote to students as part of a range of PR and other marketing initiatives.
We recommended running a pilot carpentry and joinery competition with Burton & South Derbyshire College with a view to rolling out the initiative if successful. Brookes called on learners on the college's City & Guilds Bench Joinery course to design, build and finish a side table, using Liberon's Superior Danish Oil.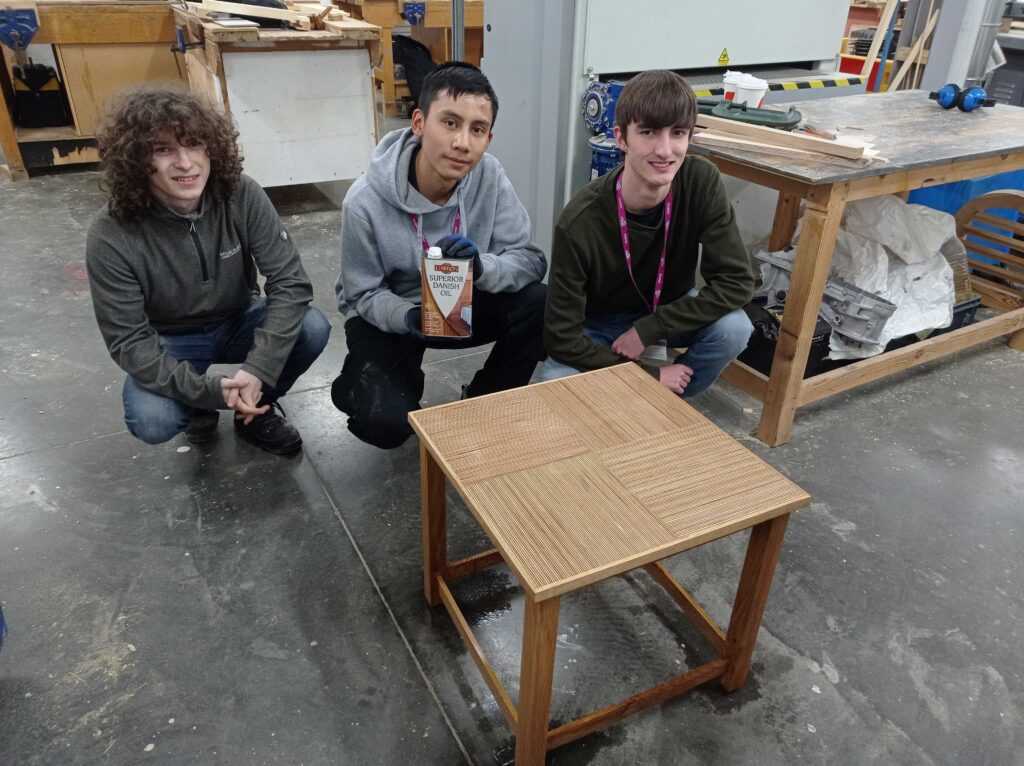 Time for a competition
Brookes handled the entire competition project and captured photography and video footage for print and online press coverage. Needless to say, the content was ideal for Liberon's and the college's social media channels.
Teams of three were given fifteen teaching hours in total to complete the project. The winning team came up with the idea to use birch plywood to form an eye-catching 4-panel upper surface for their minimalist-style table, making use of the grain direction of the timber in order to define the panels. A mix of straight-grain and cross-grain panels resulted in a stunning but simple effect, bordered by European oak, which was also used for the table's legs.
Find out more