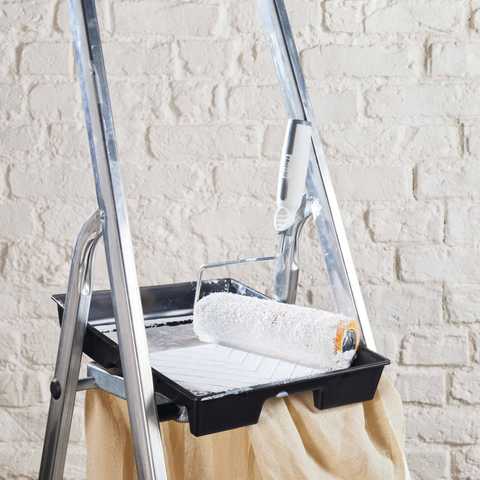 01/07/22
Harris influences DIY decorators 
Harris the iconic painting tools brand sees huge spikes in brand and product interest thanks to influencer activity.
DIY decorating hacks are really on trend in traditional media and increasingly on social channels.
DIY is mainstream and gone are the days when DIY'ers were considered a slightly eccentric minority. Now we're trendy again - whether because of new found skills, cost of living or mental health.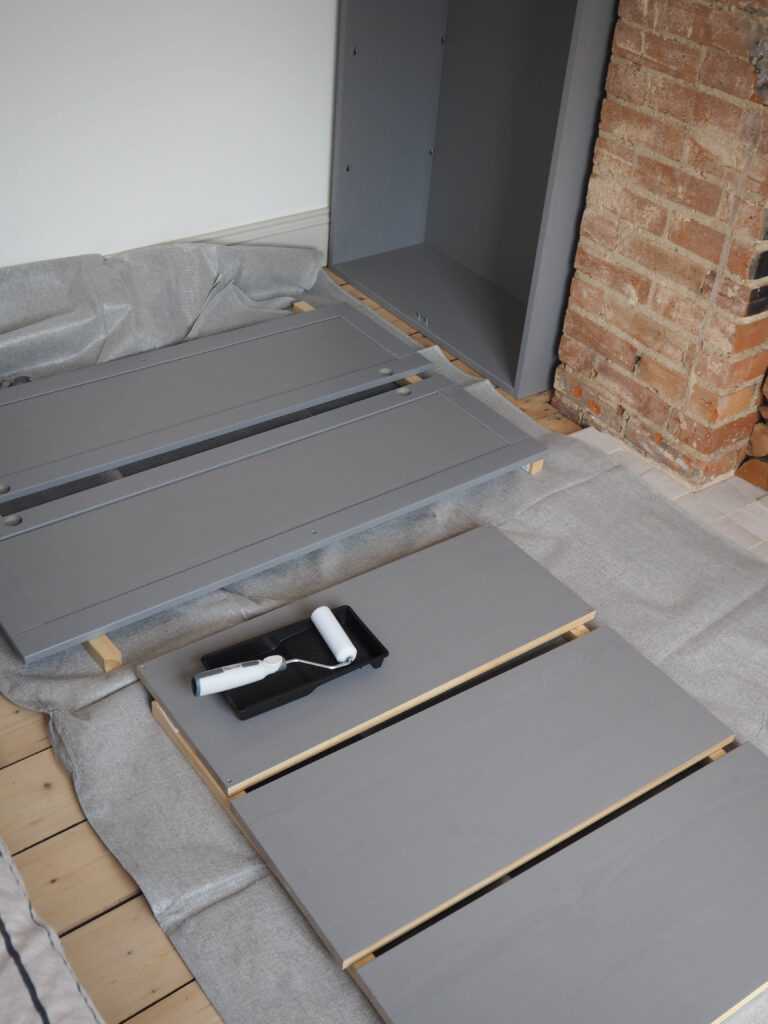 So, it's vital for supplier brands to communicate actively where their end users are active.
A key collection of magazines are still vital online and offline, but in addition home and garden brands need to be working with influencers and Harris, the iconic painting tools brand has proved this over and over.
Interest grows via influencer programme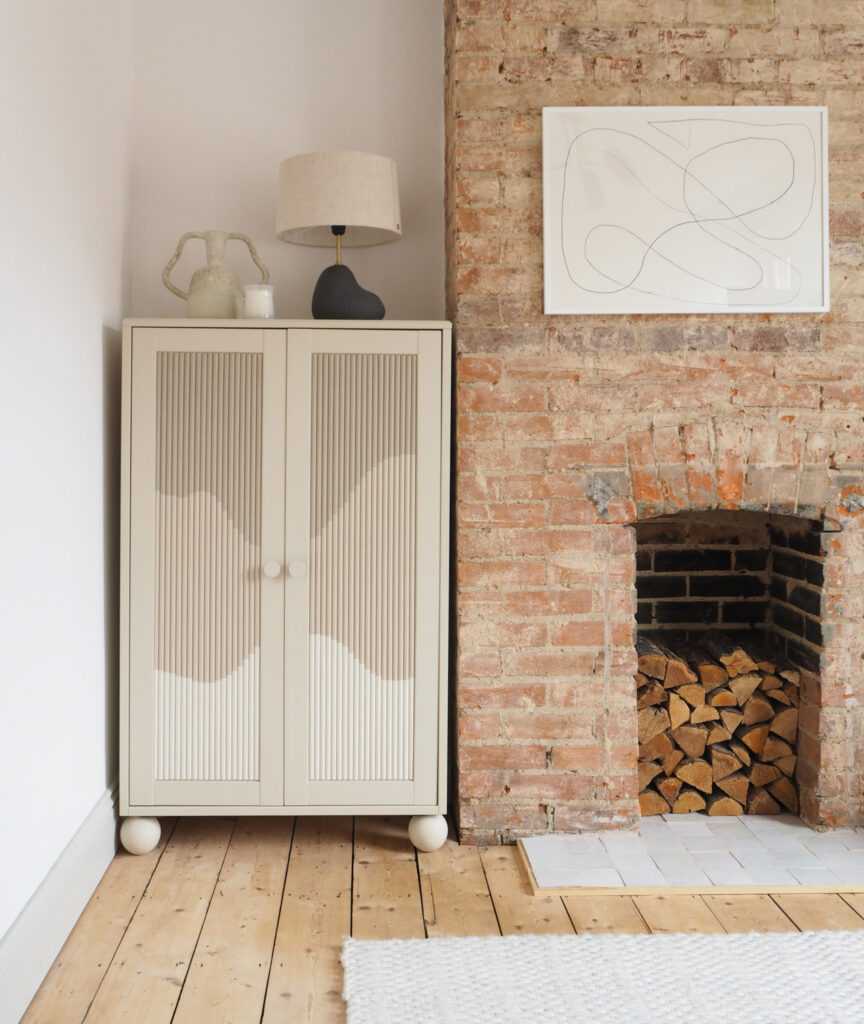 Now working regularly with over thirty key names developed through our influencer programme over the last two years, Harris is seeing huge spikes in brand and product interest as well as an influx of great original word and picture content which it can use and use again in its own social channels.

A total 'win; win'!