08/03/23
Kate Murphy on judging panel for DIY Awards 2023
Brookes & Co are delighted to be invited to join the judging panel again. Find out more.
Managing Director, Kate Murphy, is delighted to be invited to join the judging panel for the DIY Awards again this year.
Judging day is March 22nd this year so that's bound to be interesting and fun.  And of course looking forward to the event itself on 19th May.  Such a great celebration for the industry!
Since 2011, the scheme has been honouring forward-thinking companies, innovative products and inspirational people. Over the course of its tenure, a DIY Week Award has come to represent a distinguished seal of industry approval and the ceremony itself is a key date on the calendar of every industry professional.
The DIY Week Awards has evolved year on year to ensure that it is representative of the varied and vibrant industry that it serves, with the categories being expertly curated to reflect all corners of the sector.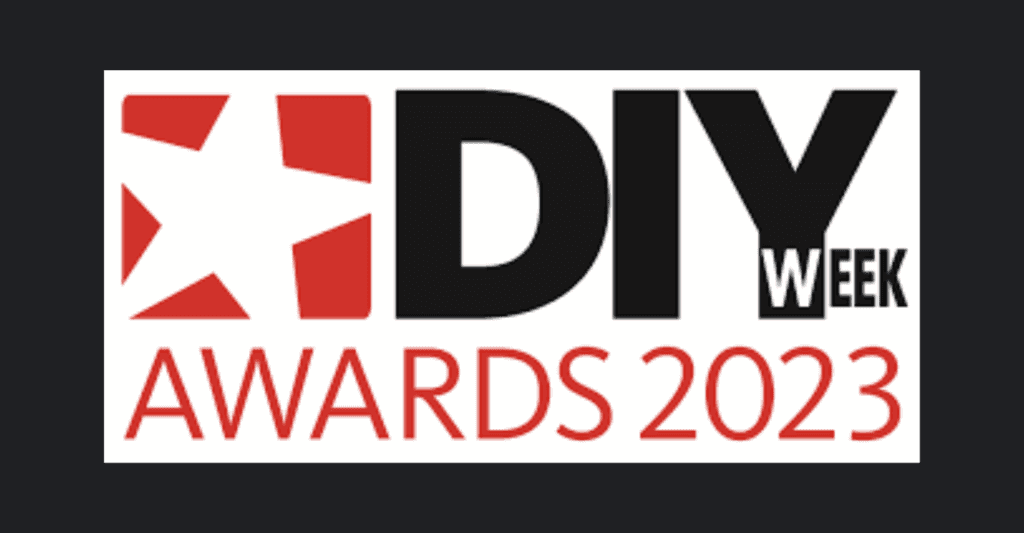 Get in touch to find out more