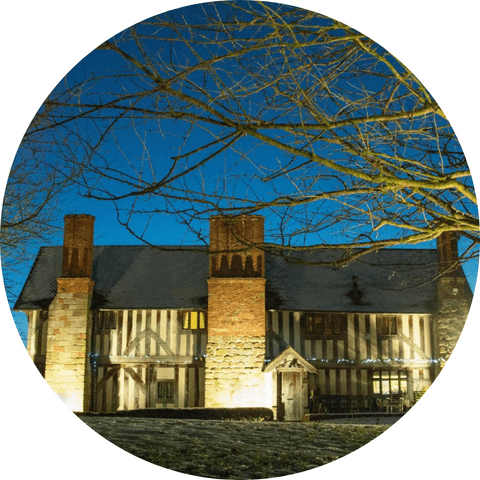 30/03/23
Sinai Park House Trust has secured over £50,000 from The National Lottery Heritage Fund
The project will re-assess and recommend on the options for the currently derelict wings.
Sinai Park House awarded National Lottery Funding
The funding is a vital step towards securing the future of Sinai Park House, the oldest historic site in Burton Upon Trent and in the top 7% of important buildings in the country.  Sinai is a Grade II* listed Medieval hunting lodge situated within a Scheduled Ancient Monument moated site with Roman and Knights Templar connections.
The project, which has been funded by The National Lottery Heritage Fund, will re-assess and recommend on the options for the end-use of the currently derelict south and west wings.
Sinai Park House has now been on the heritage at risk register for 24 years, and it is vital that restorative works begin soon whilst there is still a chance of physical repair. The results will confirm a fully researched route-map for Sinai Park House in the next five to ten years, supporting all the environmental, social, and economic regeneration objectives of the Burton Upon Trent communities.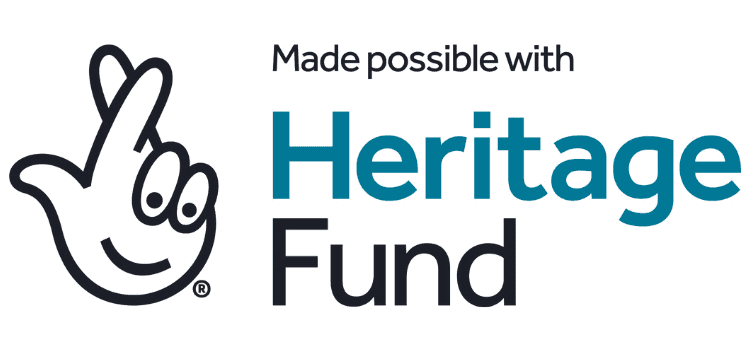 A significant part of the Sinai National Lottery Heritage Fund project will be consultation of local stakeholders including local people and community groups, Friends of Sinai Park House, Sinai Forest School users, members of Derbyshire and Staffordshire Wildlife Trusts, the National Forest Company and Burton Conservation Volunteers as well as local authorities and business users of the Sinai site.  The outcome will then form the basis of further National Lottery bids and other heritage grants to secure the restoration, usage of, and access to Sinai Park House.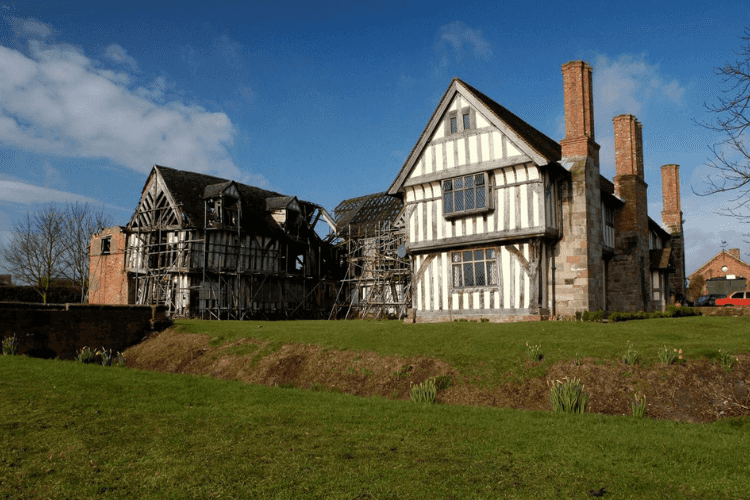 Secretary of the Sinai Park House Trust, Kate Murphy commented, "Firstly, we would like to thank National Lottery players without whom the funding would not be available. This is a great step forward for Sinai Park House. It follows from significant local support and investment in the commitment not only to restore the fabric of the building, but also to develop its significant tourism, wellbeing and learning opportunities for the benefit of Burton Upon Trent in general."
Sinai Park House Trust
Sinai Park House is leased to the Sinai Park House Trust (registered charity #1172341).  Its aim is to restore the derelict parts of the building and create a wellbeing and education centre which will welcome guests and visitors alike to benefit from the tranquillity, biodiversity, and antiquity of the site.
For more details about Sinai Park House contact kate@sinaiparkhouse.co.uk
Find out more