17/04/23
The Burton Upon Trent story
Burton Upon Trent is an important regional centre at the heart of the Midlands. It's a fantastic place to do business too.
A great new project
Sinai Park House is the oldest property in Burton Upon Trent and in the top 7% of buildings of national importance.  Kate Murphy, Managing Director of Brookes & Co, and secretary of the Sinai Park House Trust, the charity dedicated to restoring the site and returning it to public use, has been asked to be one of the main stakeholders in a great new project: the re-launch of Burton upon Trent's story.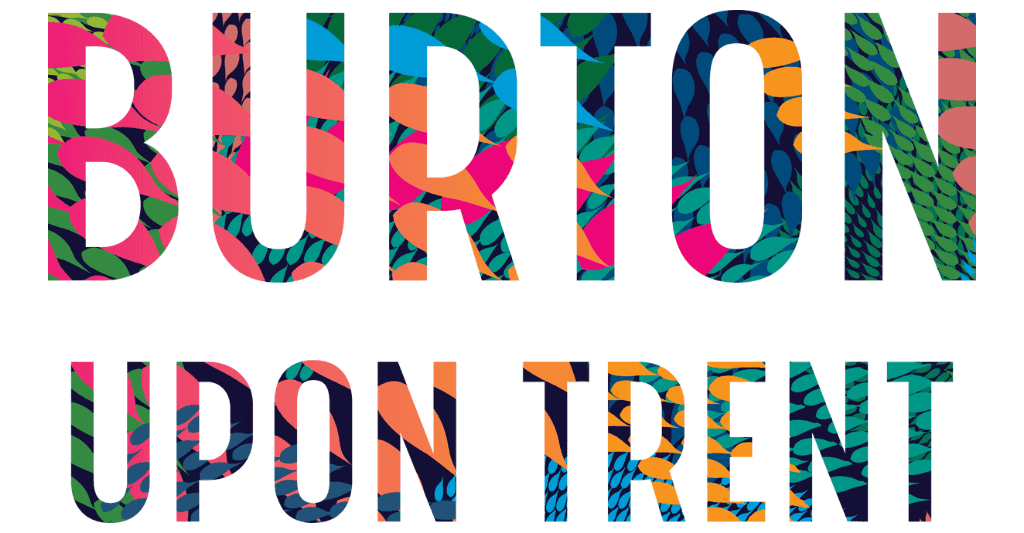 The objective of the project is to highlight what makes Burton Upon Trent special, what the place has to offer, as well the distinctiveness, character, and opportunities available to businesses and individuals alike. 
So, what are the lesser-known ingredients of the Burton Upon Trent experience?
Burton's brewing and heritage story
Burton upon Trent is globally known for beer. This knowledge is about the industry, the businesses, the brewing dynasties but also the product. India Pale Ale (IPA) is enjoyed the world over and was created in the town.
The town boasts a rich history, and the architecture gives you a feel of the heritage of the place. Burton Upon Trent was mentioned in the Doomsday book, and its strategically important location Led to many battles being fought over the town and its river crossing throughout history.  A Roman site and later the home of a significant and powerful monastery, Burton Upon Trent hosted frequent royal visits in the Middle Ages.
Burton's wonderful green, blue and sporting heritage
Burton Upon Trent has the glorious River Trent at its heart.  The town also boasts a canal and the wonderful and wild Washlands.  It is part of part of the National Forest, bringing wildlife and recreation within walking distance of the centre.
The town is home to the prestigious National Football Centre, the base for the national teams. Burton Albion is a football club at the heart of the community and has an active community trust which uses sport and the brand to benefit people across the area. Burton upon Trent also has a community focussed rugby club.
Burton is at the heart of the Midlands
Burton Upon Trent is an important regional centre at the heart of the Midlands. It's a fantastic place to do business and a wonderful place to live. The town is a manufacturing centre and is on a logistics corridor with real growth opportunities.
It is surrounded by outstanding assets such as the National Forest, National Memorial Arboretum, the Peak District National Park and many other attractions.
Burton upon Trent is a special place with a vibrant future.
To find out more, contact the team at Brookes & Co. We can help you with press media relations, building brand awareness or event management.
Find out more