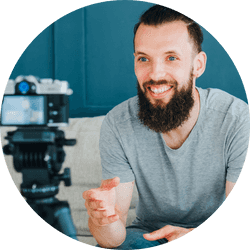 01/10/22
Are you working with influencers to create engaging content? 
Some suppliers and retailers are yet to take the opportunity to work with influencers and reap the rewards.
Read More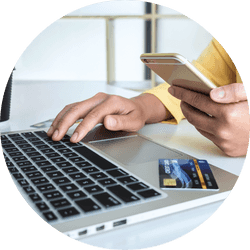 15/08/22
Are you active where your customers are active?
Digital marketing demonstrates how knowing your target audience is more important than ever.
Read More